Welcome to
TELLUS AirView™
TELLUS AirView™ is an analytics and monitoring tool to let you explore air quality and maintain your organization's environmental air quality network. Watch a tutorial on getting started or feel free to just explore.
There is no AQI data for the current region
What is AQI?
The U.S. AQI is the EPA's index for reporting air quality
. The higher the AQI value, the greater the level of air pollution and the greater the health concern.
How Do AQI and PM2.5 Relate?
PM
2.5
is one of several air quality metrics used to compute the AQI. Other primary pollutants include PM
10
, ozone, nitrogen dioxide, and sulfur dioxide.
Where does the data come from?
Our data is an aggregation of any and all publically available air quality monitors of all shapes and sizes from around the world, including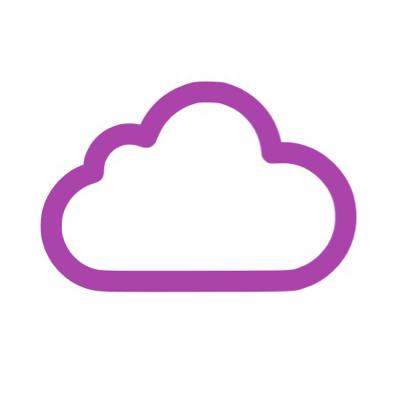 PurpleAir
, the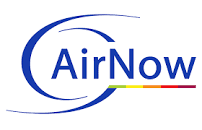 EPA
, and of course our very own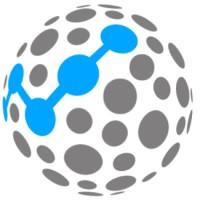 TELLUS AirU
. We apply rigorous, periodic screening and calibrations to all measurements obtained from the cost-effective monitors to ensure the highest quality data and allow community members to make accurate, informed decisions about their air quality. Learn more about our approach by reading some of our publicly available
scholarly articles
.
Who is TELLUS?
TELLUS fills the gap between abundant, cost-effective air quality monitoring networks and high-cost EPA-compliant air quality instrumentation. The problem with low-cost networks is they can produce inaccurate, unreliable air quality measurements that are difficult to interpret. They can overestimate or underestimate levels of PM2.5 by up to a factor of three. While EPA-compliant systems produce maps with minimal high-quality measurements, they fail to capture local dynamics and monitoring instruments can cost tens of thousands per device.
Check out our Home Page
Learn more about who we are and what makes us so successful at TELLUSensors.com where you can learn about our history, read testimonials, and check out our air quality products!